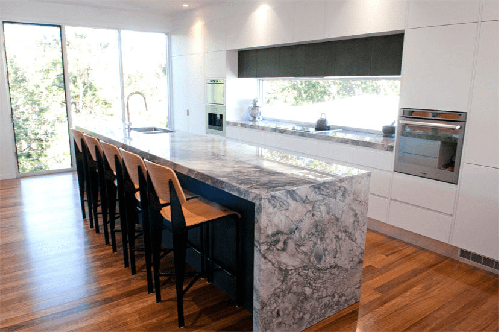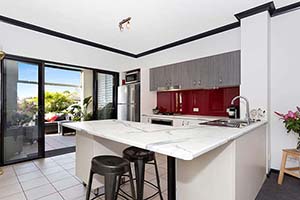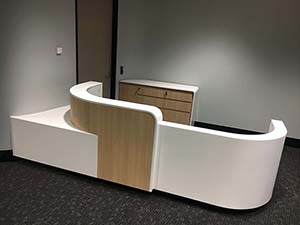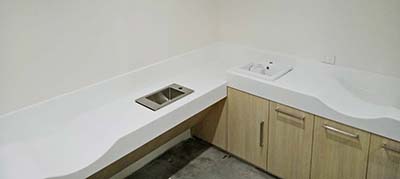 welcome to multiform
About Multiform
Multiform has been delivering its exceptional products and services to its clients since 1986. Our staff has grown significantly over the years from a team of six employees to an experienced team of over 40.
Throughout the years we have continued to incorporate high standards of quality control into our daily activities to ensure that our client base continues to receive products and services that stand out from the rest. As a result, our business has grown substantially over the years and has reached a multimillion dollar turnover.
Today, we have a strong distribution network serving areas such as Brisbane, Gold coast, Sunshine coast, Toowoomba, and Dalby. The Multiform delivery fleet is expanding steadily as we continually strive to meet the requirements of our customers at every level.
Stone suppliers
Explore Our Stone Range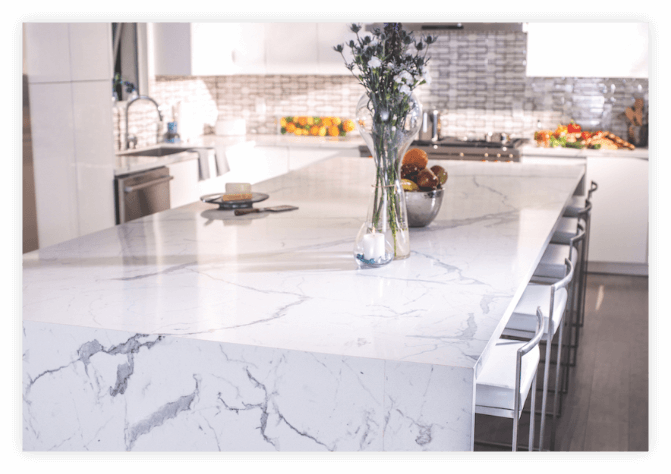 Laminate Suppliers
Explore Our
Laminate Range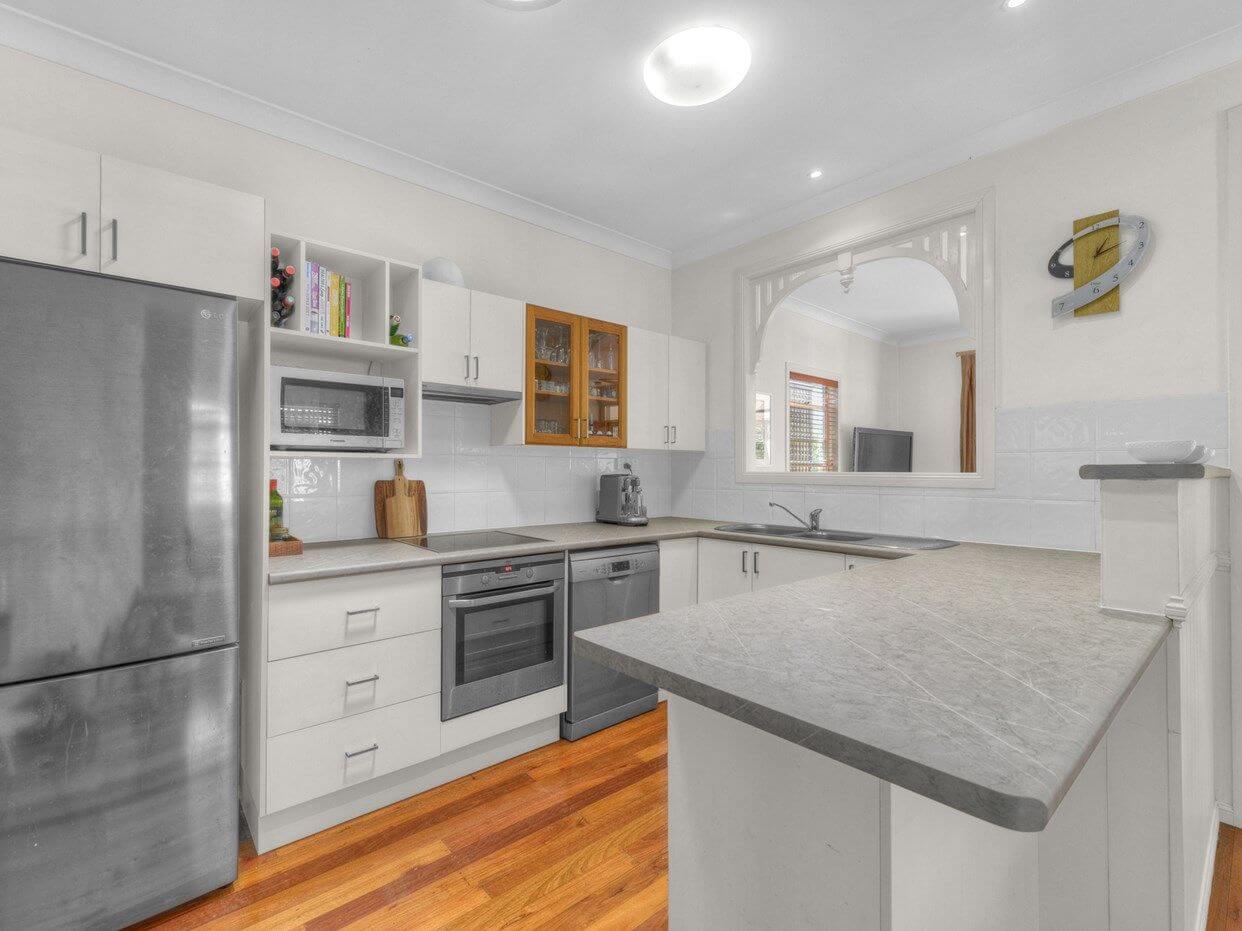 Laminate Suppliers
Explore Our
Laminate Range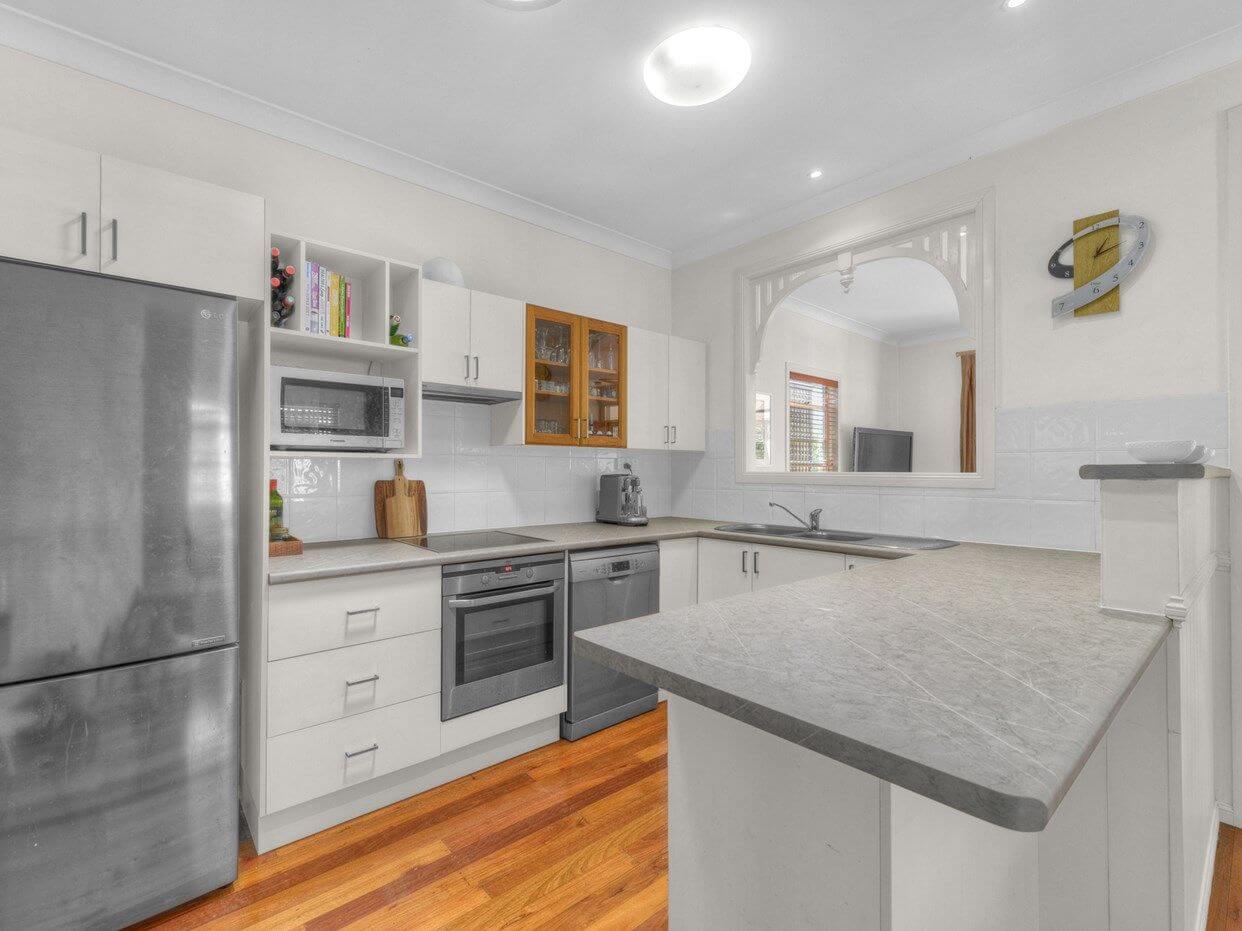 reviews
" Great Team
Great Products"
Best stone company I have worked for great people.
Great Team at Multiform! great products, great service & great products. Highly recommend Multiform!
solid surface suppliers
Explore Our Solid Surface Range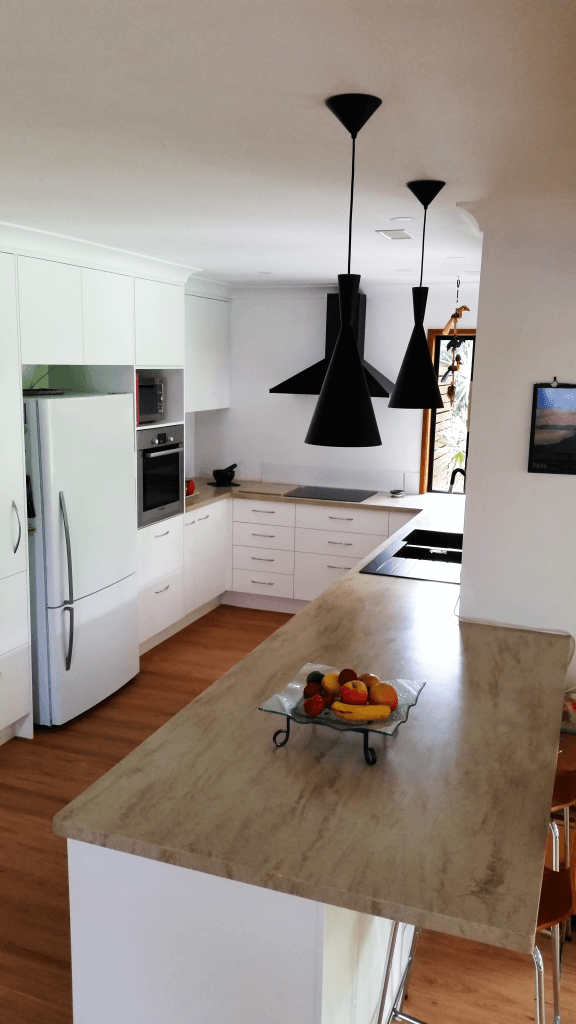 give form to your ideas
Contact Us
If you have any questions, just call us
and our manager will help you.
Fax no. (07) 3271 5301
Our office is located in Carole Park.